Monday, September 27, 2010
Saturday, September 11, 2010
Nature Garden progress
I've now finished the pond and wall in the nature garden. I've cleared out a lot of Convolvulus which was rampant and have planted a mixed native hedge which has Hawthorn, Blackthorn, Wild Rose, Hazel and Crab Apple plants.
I've prepared an area for a miniature wild meadow and have ordered the seed.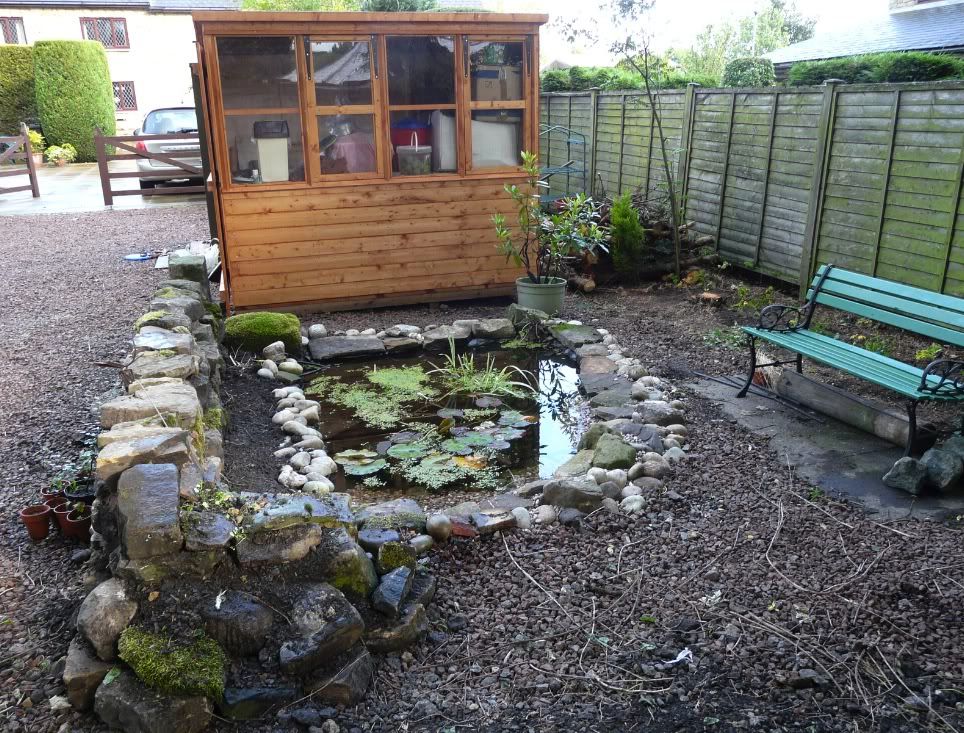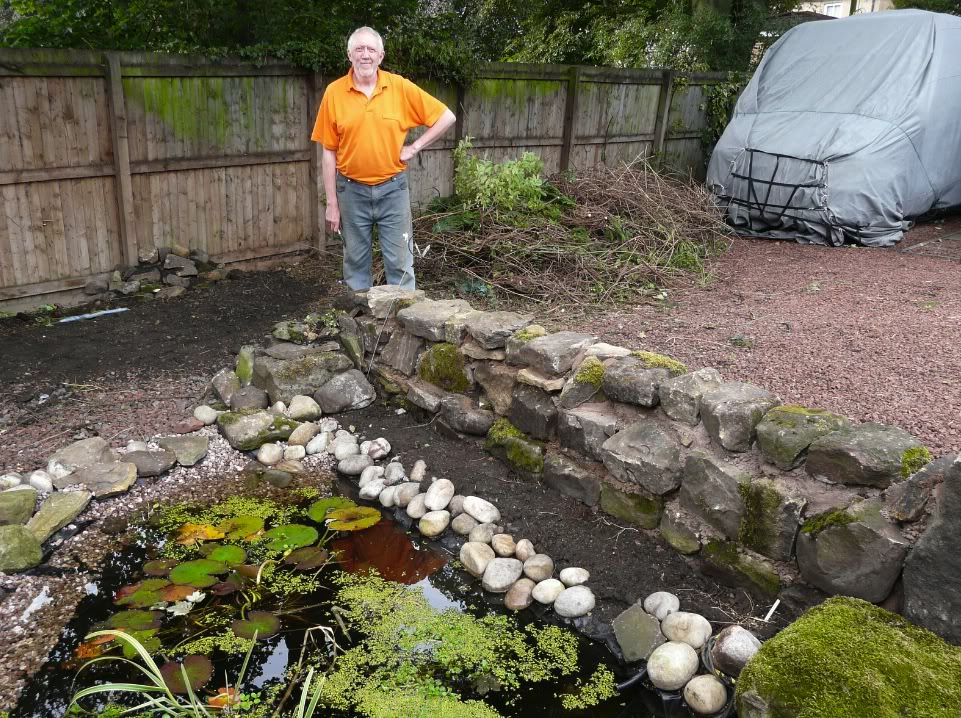 Sunday, September 05, 2010
Walk to Baal Wood
Went walking in Baal Wood above Wolsingham this morning. Cool with a brisk wind.
It was quiet in the wood with little bird life although I did see a roosting Tawny Owl which flew off as I approached. There were several Speckled Wood butterflies in one of the open glades.
The leaves are starting to fall from the trees and the Rowan trees are beautiful with lots of berries.